CREATE
Let us transform your branding journey
REDINOX is a team of   that are passionate in delivering only the best to the eyes of the world.
You tell us what you stand for. We create the perfect story. Here at Redinox, we're all about breaking bounds and playing hide-and-seek with the rules. With every piece of content we create, we strive to explore something new. Something that neither you nor your customers have seen before; something that is captivating.
Over the past 6 years, we've had corporates coming back to us, time and again. We don't simply create content for them; we help them invest in their brand story.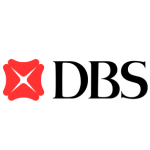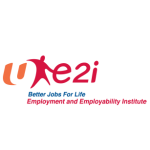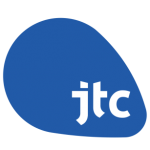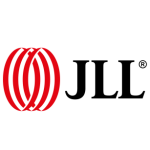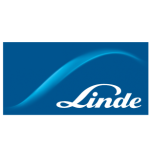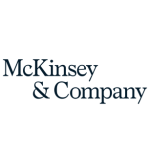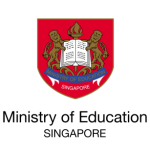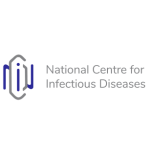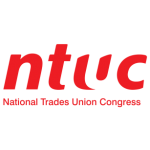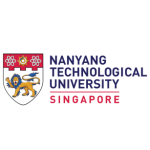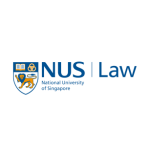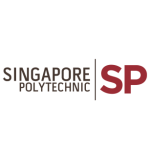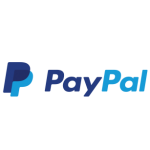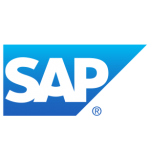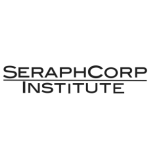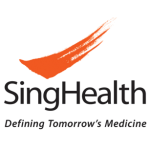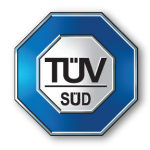 From film to design, our artists share one common goal: to create pieces that are colourful, compact and compelling.
We are a full-suite media agency that helps your media strategy come to life.
Let us transform your branding journey