Let us transform your branding journey.
Branding goes beyond rich colour palettes and exquisite font pairings; it's about the emotion. We seek to collaborate with our clients to refine their company's key messaging and reflect their values across multi-media collateral. Over the years of trial and error, we've cultivated the most effective processes to help you give your brand the justice it deserves.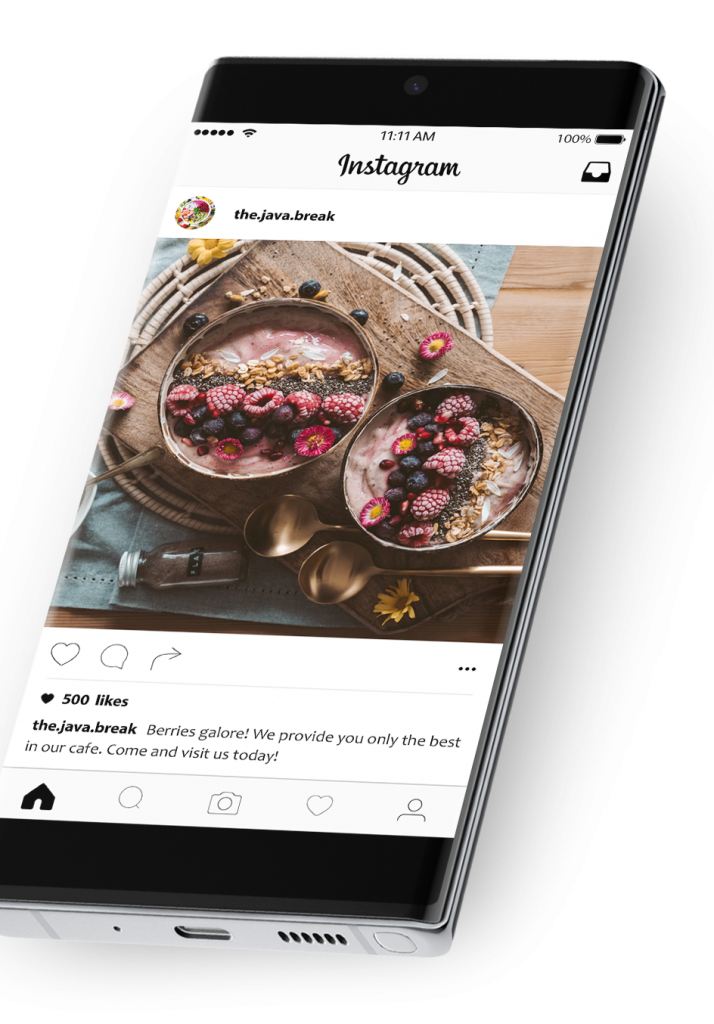 Branding & Campaign
Formulating ideas may seem easy, but successful implementation is always a challenge. Whether you need a full-fledged branding kit or for us to build on your existing collaterals – we've got you covered.
Our team is ready to help you create powerful ideas with exciting approaches for value-driven content.
Digital Content Creation
We understand that the average consumer isn't drawn in only by good ideas – they want good visuals too. As online platforms get louder and noisier, it has become increasingly imperative for businesses to find unique ways to stand out.
You need to maximise the aesthetic value of your content and optimise your marketing needs – and our graphic designers and animators do just that.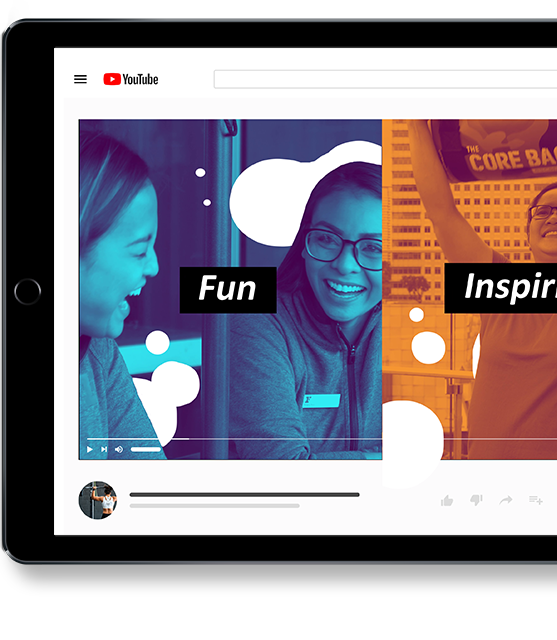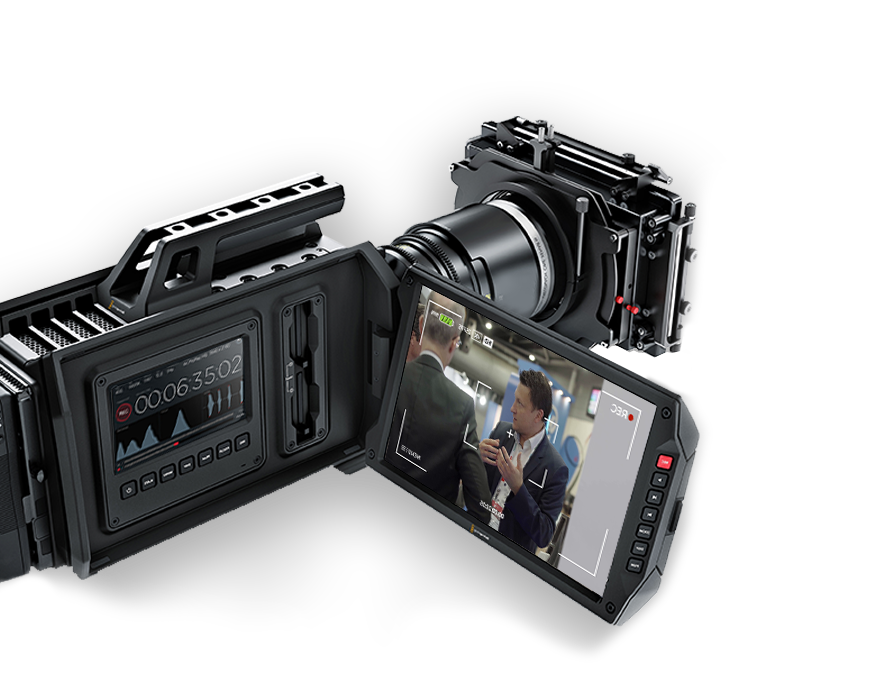 Filmmaking
You've nailed your messaging, branding and online platforms. You have an influx of new traffic and clientele, but you know you can take it one step further. Now what? It's time to pull out the big guns; it's time to bring your message to life with a captivating film.
From pre to post work, our film suite offers services for a full range of creative and digital film production – ready for collaboration with players all around the world.
Photography
From fashion galas to scrumptious food, corporate conferences to individual headshots, we work with numerous brands to deliver stunning visuals.
Our team of professionals is united by one common goal: to encapsulate the spirit of you and your team. We specialise in commercial, editorial and events photography, and always enjoy a creative challenge.