Who is REDINOX?
We are a team of passionate individuals who believe that every story deserves to be told with in a unique and inspirational way. Our team consists of an ever-growing number of brilliant writers, artists and technicians – all united by the shared goal of delivering your stories with a personal touch.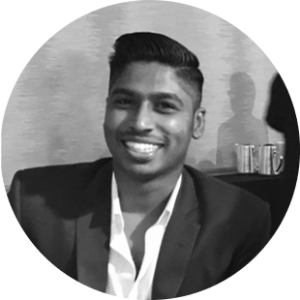 Sathialingam Thanabalan
CEO, Chief Cinematographer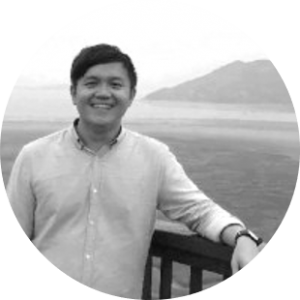 Darren Ng
CFO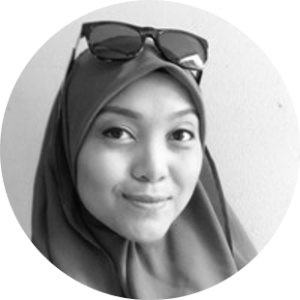 Khirriah Kodry
Producer, Success Manager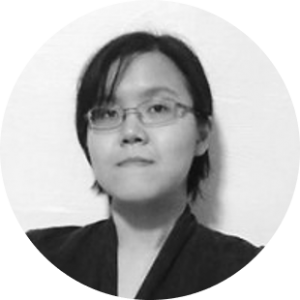 Hui Li
Senior VFX Artist & Designer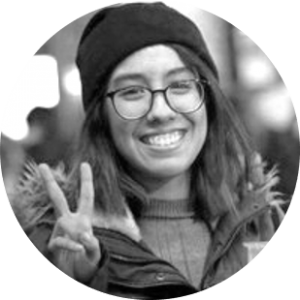 Johrah Al Homied
Senior Editor
Careers
If the above description sounds like you and you're ready for a new adventure, drop us a message at [email protected] The possibilities are endless; all you need to do is take the first step.
Testimonials
"We engaged Redinox to produce a video for our newly developed product. Sathia and his team was able to work within a very tight timeline to deliver a quality video that met our high expectations. They had excellent customer service as they put in a lot of effort to address all of our comments and feedback. Overall, we were very pleased with the outcome and would recommend Redinox for their video production capabilities."
Ong Shu Fen (EDB)
"The EDB Adv Mfg Strategy Group has worked with Redinox on multiple projects since 2017, from infographics and white paper design, to videography production. The team is friendly, responsive, and highly adaptable to changing requirements. It has been a positive experience working with Redinox."
Ben Ong (EDB)
"The team possess deep knowledge and clear understanding of our needs and requirements. The video… also aided in our paid campaign promotion."
Joan Wong (TÜV SÜD)
"I have worked with Sath and Redinox for 3 years now – Sath and his team are professional, personable and artistic - this is a rare combination."
JM Grace Lam (Seraphcorp Institute)